Wednesday, March 1, 2023
March is Aging-Out Awareness Month in Idaho. Join us in our efforts to raise awareness of the statistics and realities of youth aging-out of foster care in Idaho!
Stop by, say hi and pick up your pin!
Saturday, March 18, 2023
20% of the proceeds will go directly back to JEMfriends and help us continue to support aged-out youth.
We will have a booth set up from 1-3pm to pick up pins.
Tuesday, March 21, 2023
Wear your AOAM pin to work or wherever you go to show your support for youth aging-out of foster care!
If you can, snap a picture and share on social media tagging JEMfriends and using the hashtags #AOAM#JEMfriends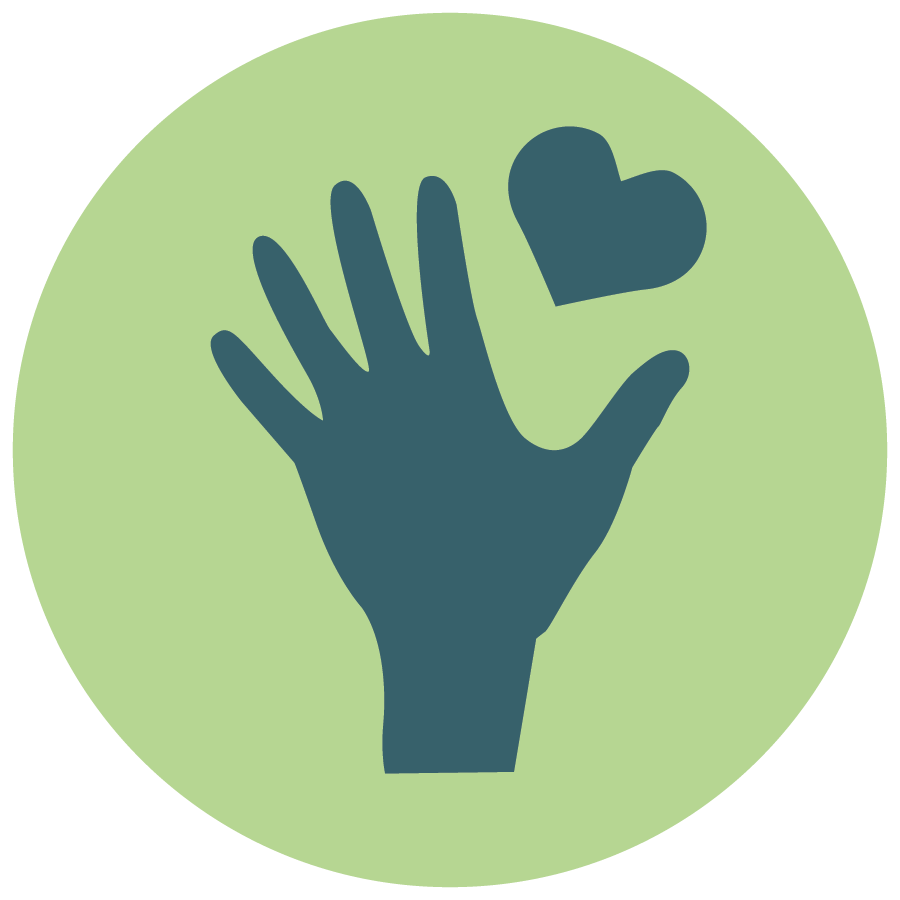 Monday, March 20th, 6:30-7:30pm
Come learn more about JEMfriends,
our volunteer program, and meet other
volunteers who share the same desire
and mission to make a difference in
the lives of aged-out youth!
RSVP to volunteer@jemfriends.org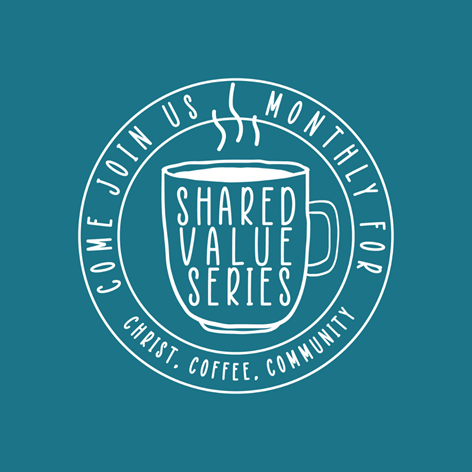 Tuesday, February 28st 8-9am
Tuesday, March 21st, 8-9am
Join others in the JEMfriends family and spend time studying our Shared Values in light of Scripture and see how we can apply it in our lives.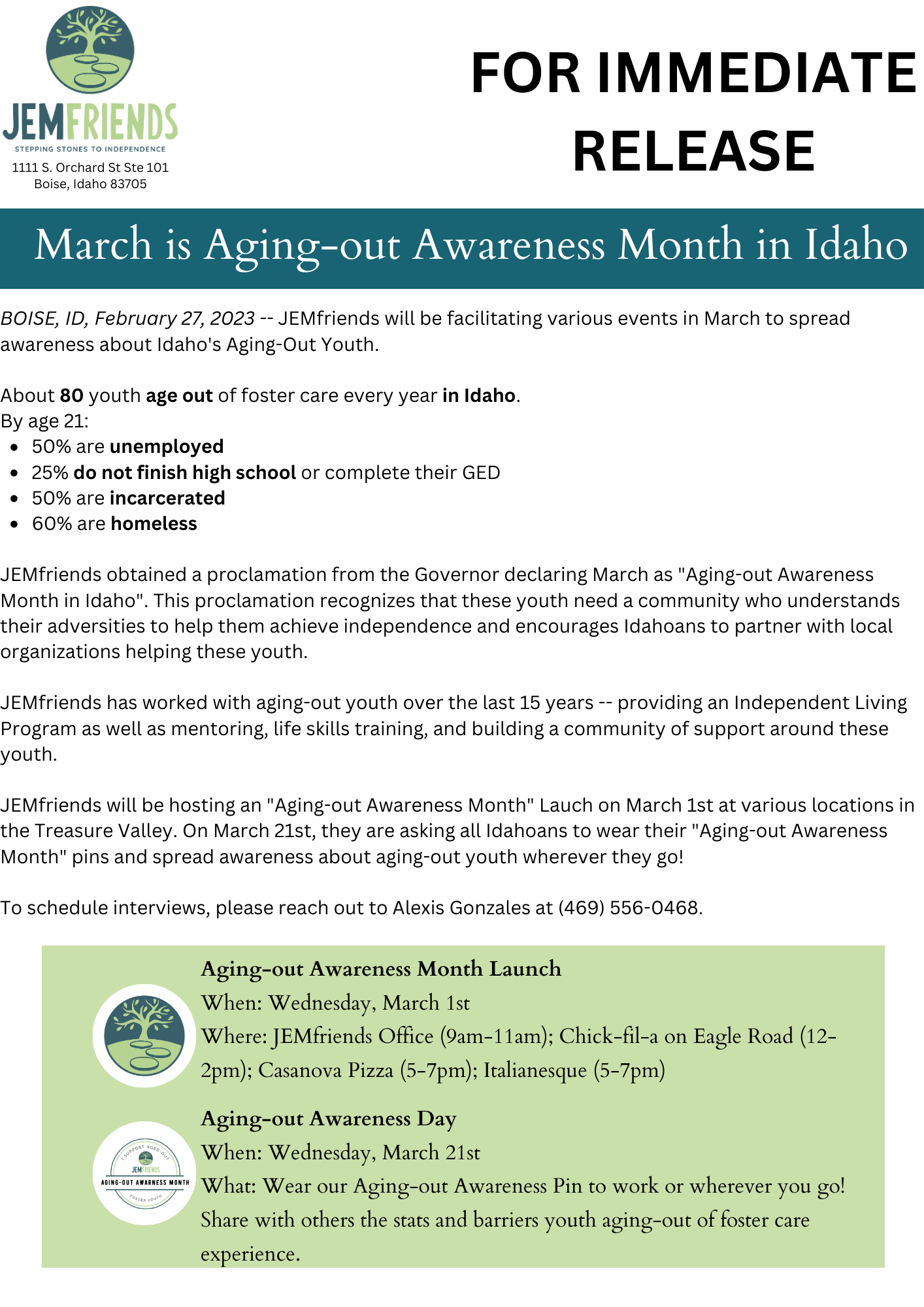 Big thank you to the Meridian Lions Club for a gift of $1000!!! We are so honored by your generosity!