Thank you to the Boise Sunrise Rotary Club for their generous grant of $2000! We will be using this funding to enhance our Life Skills Program.
Liberty Thompson along with other Boise Sunrise Rotary Club Grant Winners.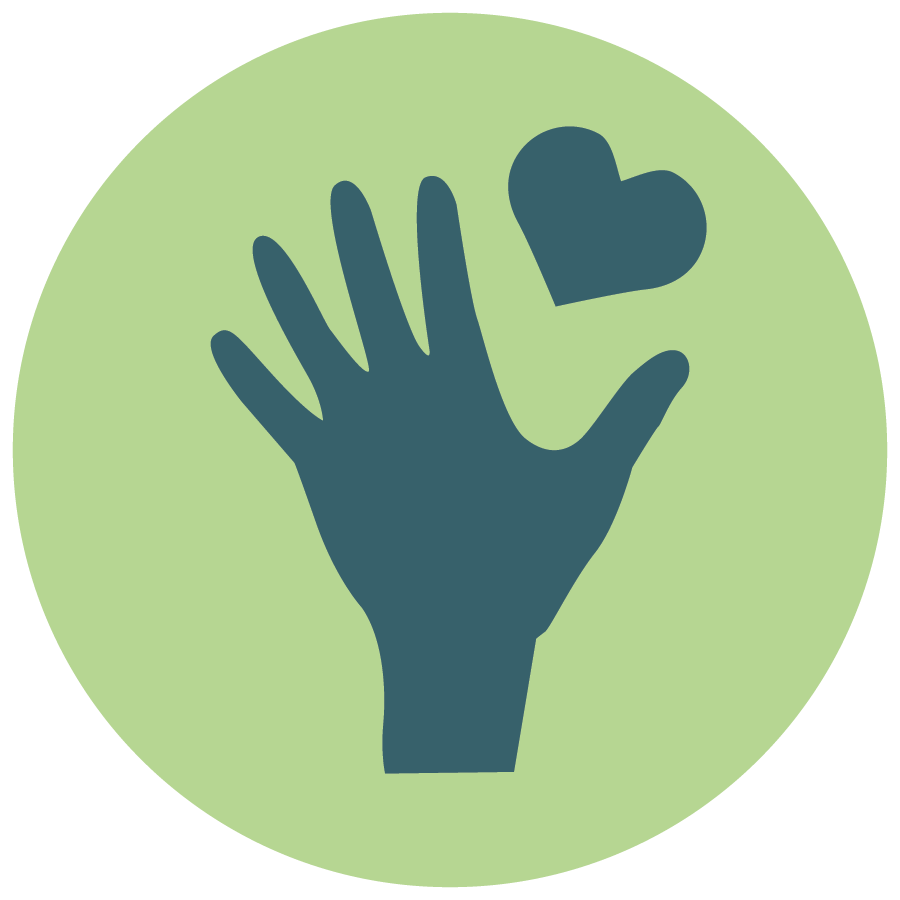 Monday, August 22nd, 6:30-7:30pm
Monday, September 19th, 6:30-7:30pm
Come learn more about JEMfriends,
our volunteer program, and meet other
volunteers who share the same desire
and mission to make a difference in
the lives of aged-out youth!
RSVP to volunteer@jemfriends.org
JEMfriends Relay for Independence
August 20, 2022, 9:30am, Lakeview Park, Nampa
Register or Sponsor a Team here!
Fun family event raising funds and awareness for supporting youth aging out of foster care.
Relay race (teams of 4) will start at 9:30am. Each member will run/walk a lap of the park and then pass the baton to their teammate until all 4 members have completed their lap. Prizes for the first place, best dressed team, and raffle prizes throughout the event! Teams are encouraged to come in fun costumes and everyone is welcome to attend, whether competing in the race or not!!
Food, yard games, and sponsorship booths will be at the event!
Come enjoy and make a difference in your community!!