October 14, 2023
Riverside Hotel
Come celebrate JEMfriends 15th anniversary and the accomplishments of our JEMyouth.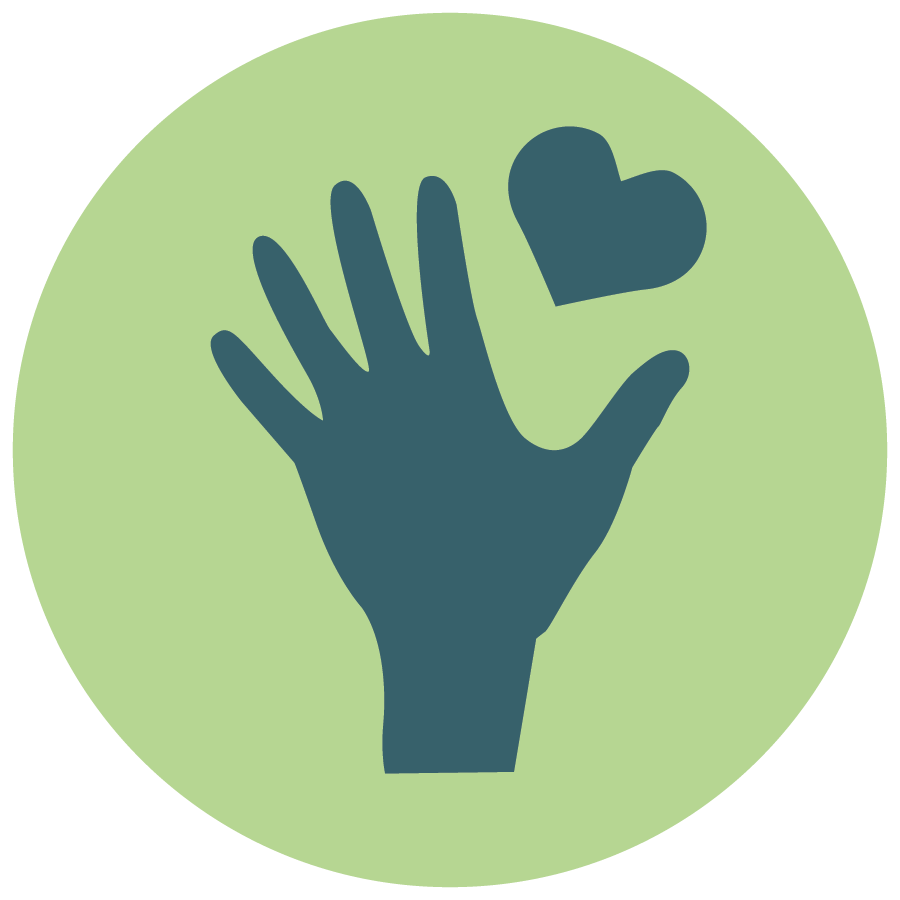 Saturday, October 16th, 6:30-7:30pm
Friday, November 20st, 6:30-7:30pm
Come learn more about JEMfriends,
our volunteer program, and meet other
volunteers who share the same desire
and mission to make a difference in
the lives of aged-out youth!
RSVP to volunteer@jemfriends.org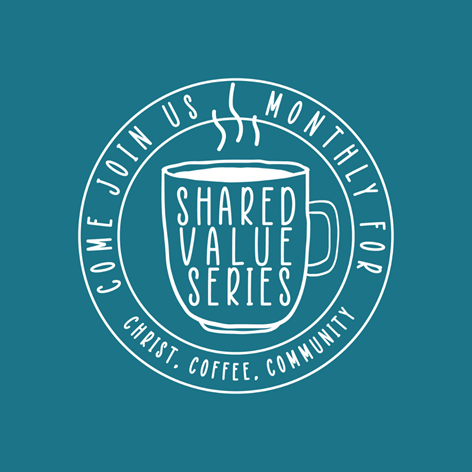 Resuming in January 2024
Join others in the JEMfriends family and spend time studying our Shared Values in light of Scripture and see how we can apply it in our lives.
Thanks to the Boise Metro Rotary club, JEMfriends was able to connect with KTVB and land a live interview on the 4pm show! We were beyond excited and blessed to have this opportunity. Thank you KTVB for allowing JEMfriends the opportunity to share its mission, and thank you to all our community partners who help us do what we do!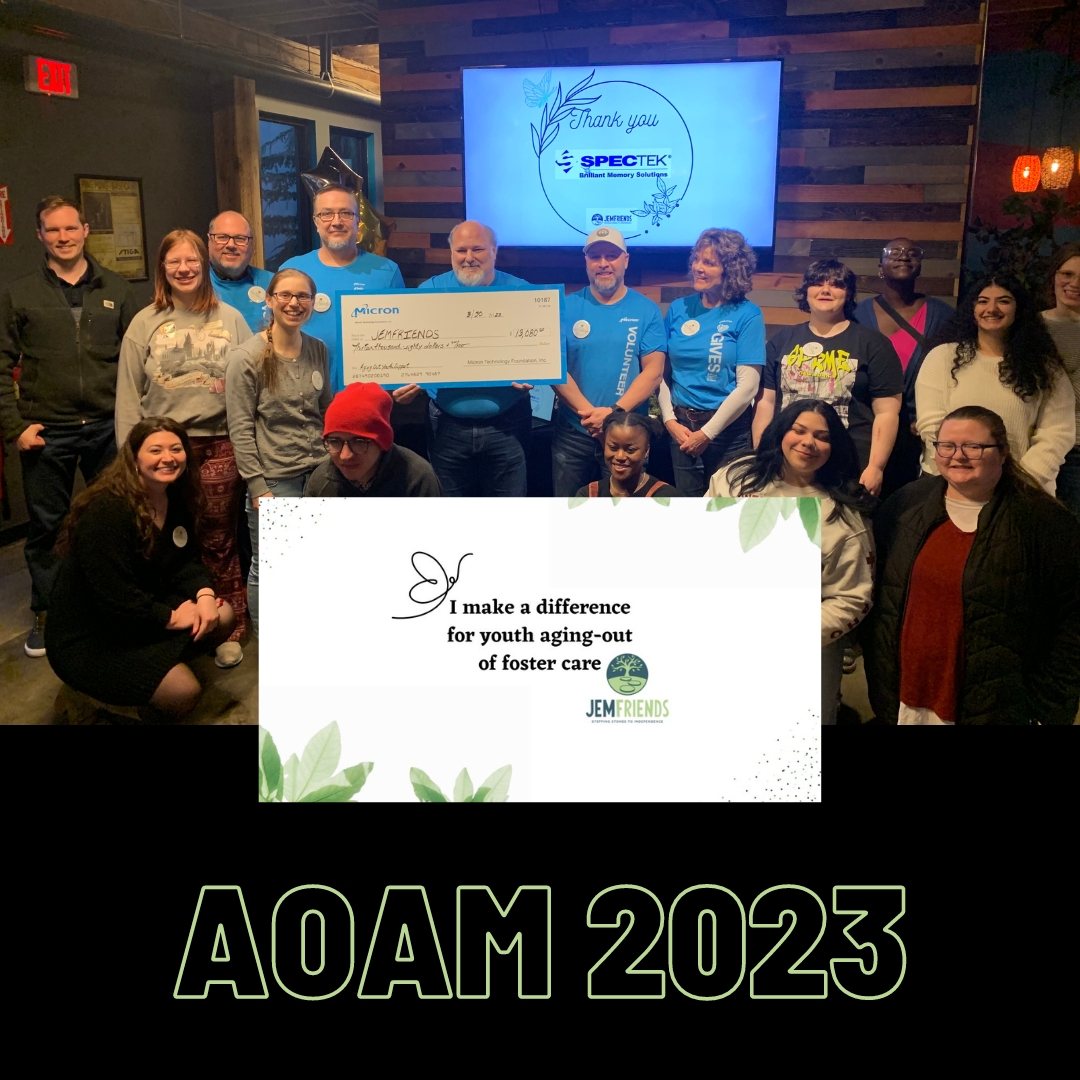 Thank you to SpecTek for putting on a fundraiser for us during Aging-Out Awareness Month. They were able to raise $13,000 for us!!!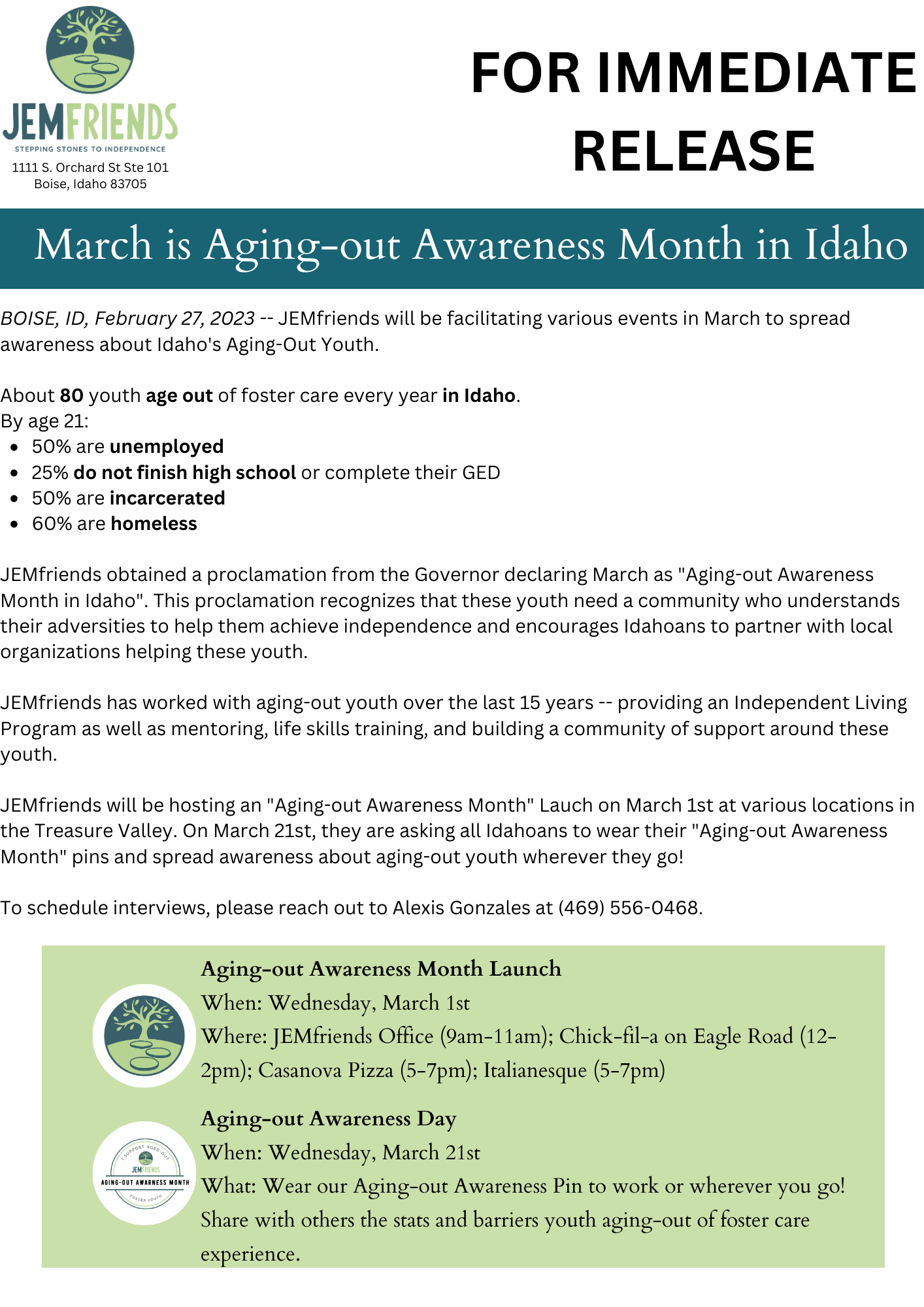 Big thank you to the Meridian Lions Club for a gift of $1000!!! We are so honored by your generosity!