Liberty (Barrett) Thompson – Founder, Executive Director
Liberty grew up in the Boise, Idaho, area as the third of seven siblings.  From a young age, she demonstrated a concern for the orphans and forgotten and pursued friendships with those overlooked by others.  In 2008, Liberty founded JEMfriends with the vision that each youth aging out of foster care would have opportunities to flourish in a society that understands their adversity and supports them in becoming loving adults.  Currently, Liberty serves as the Executive Director for JEMfriends, leading several programs that support aged out youth and increasing awareness about the needs of these youth in the community. She also  engages many youth in the community through personal mentoring and coaching. She is enthusiastic, motivated, and creative in her leadership of the JEMfriends community.  Her life goal is to passionately serve others as Jesus did and to love without overlooking anyone. She enjoys spending time with her husband Daniel and daughter, Jaynah
Kalyssa  Boswell- Executive Assistant
Kalyssa is a senior in high school who loves basketball, volleyball, dance, horses, reading, writing, and drawing. She grew up in Boise after her family moved here to plant a church. Kalyssa first got involved with JEMfriends at the age of 13 as a volunteer and started working as the Executive Assistant in the Fall of 2021. Her long-term plans involve going overseas on the mission field to spread the Gospel to all the nations. She loves outdoor activities with her family, friends, and two dogs. Kalyssa is always up for an adventure and anything life throws at her.
Alexis Gonzales- Volunteer Coordinator
Alexis was born and raised in Texas and moved to Idaho when she was a freshman in high school. She graduated college in Salem, Oregon, with a degree in Psychology with an emphasis in Trauma and Addictions and Children and Family. Alexis loves to spend time with friends and family, go for drives listening to music way too loudly, meeting others for coffee to share the joys and struggles of life, and being in the sun outside whenever she can! She values being intentional about having fun, being present in her relationships with others, serving those around her, and being authentic. Most importantly, she loves Jesus and can't imagine where she would be without him!  Alexis is excited to be part of the JEMfriends team because of how JEMfriends serves to be a support and friend to those who need it. She firmly believes that everyone needs one person in their life who makes them feel seen, heard, cared for, and worthy of love. Alexis believes anyone has the ability to make a difference in their community and is passionate about getting people involved. She has personally experienced the change in her life through relationship and desires to be a JEMfriend wherever she can!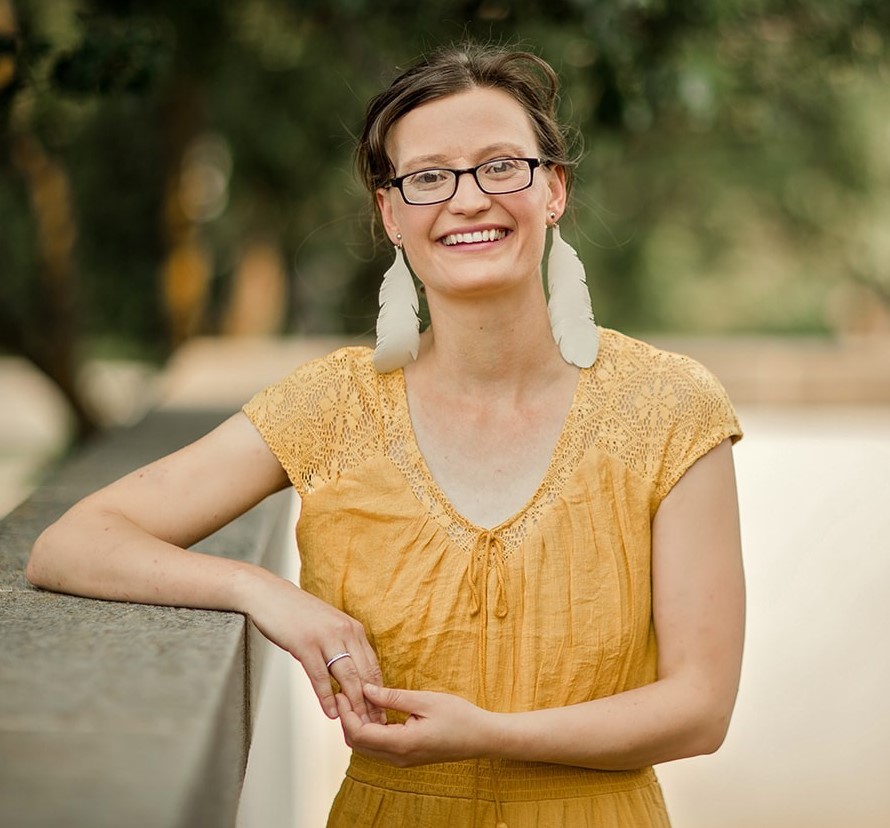 Mercy Barrett- Project Manager
Mercy was born and raised in Boise, Idaho. After graduating high school she began teaching Piano Lessons and currently gives private lessons to 28 students. She has been involved as a volunteer with JEMfriends in various capacities over the last 10 years. She especially loves helping with the Annual Gala. Mercy enjoys playing the piano, hiking, baking, and spending time with family.
Elizabeth Chin
Elisabeth Chin has a professional background in public relations, content marketing, and entrepreneurship. She has worked with street youth in Austin, Texas, and has 7 years of experience living out intentional discipleship rhythms through her ministry with the #NoPlaceLeft disciple-making coalition. She loves summer, rafting, camping and cooking, and if it's going to be winter, she thinks there should be snow!
Jon Deatrick
Jon moved to Boise just out of high school and is happy to call it home. In his free time he loves to dance and instruct Argentine Tango and Salsa, and DJ for various events. One day, he would love to travel the world teaching dance. As for JEMfriends, he has always had a heart for people who are suffering. He figures, "The best way for me to honor those who helped me during my darkest times is to help others through their's." As a Youth Advocate, he spends half of his time encouraging the young men in the program, and the other half making the most of his extroversion by connecting with the community.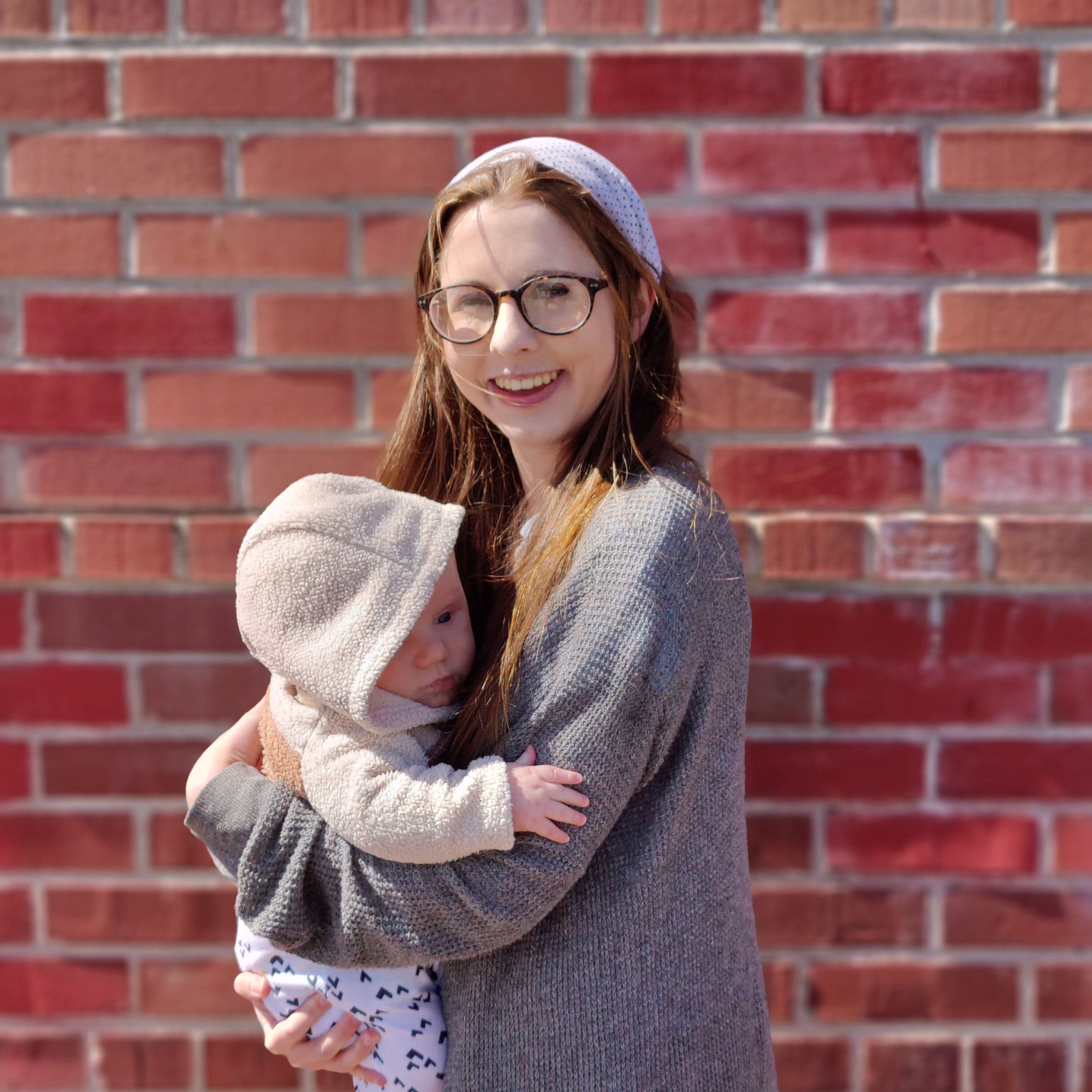 Jo Newitt- Graphic Designer, Social Media Manager
Jo has been JEMfriends' graphic designer and social media manager since 2021. After graduating with an associates degree in Graphic Communication, she moved to Idaho and started working in marketing and social media. Jo sees graphic design as a way to communicate beyond what words can say and enjoys using it to raise awareness for aged out youth. She also enjoys spending time with her husband and infant son as well as hiking and singing.
Lisa Shaffer – Party Coordinator
Lisa is a proud wife, mother, and grandmother. She enjoys the outdoors and spends time hiking, swimming and traveling.  Lisa also loves to cook, scrapbook, sew, read, write, and spend time with her family
Lisa joined the JEMfriends community in 2018 after hearing about their work with at-risk youth. The stories about youth who do not have family to support them after they turn 18 touched her heart and gave her a passion to get involved.