JEMfriends hosts our Golden Gala each year in the fall. This is our premier opportunity for the JEMfriends community to come together and celebrate all that we have accomplished, meet the JEMyouth and hear their stories, and give as a community to ensure that we can continue to provide stepping stones to independence.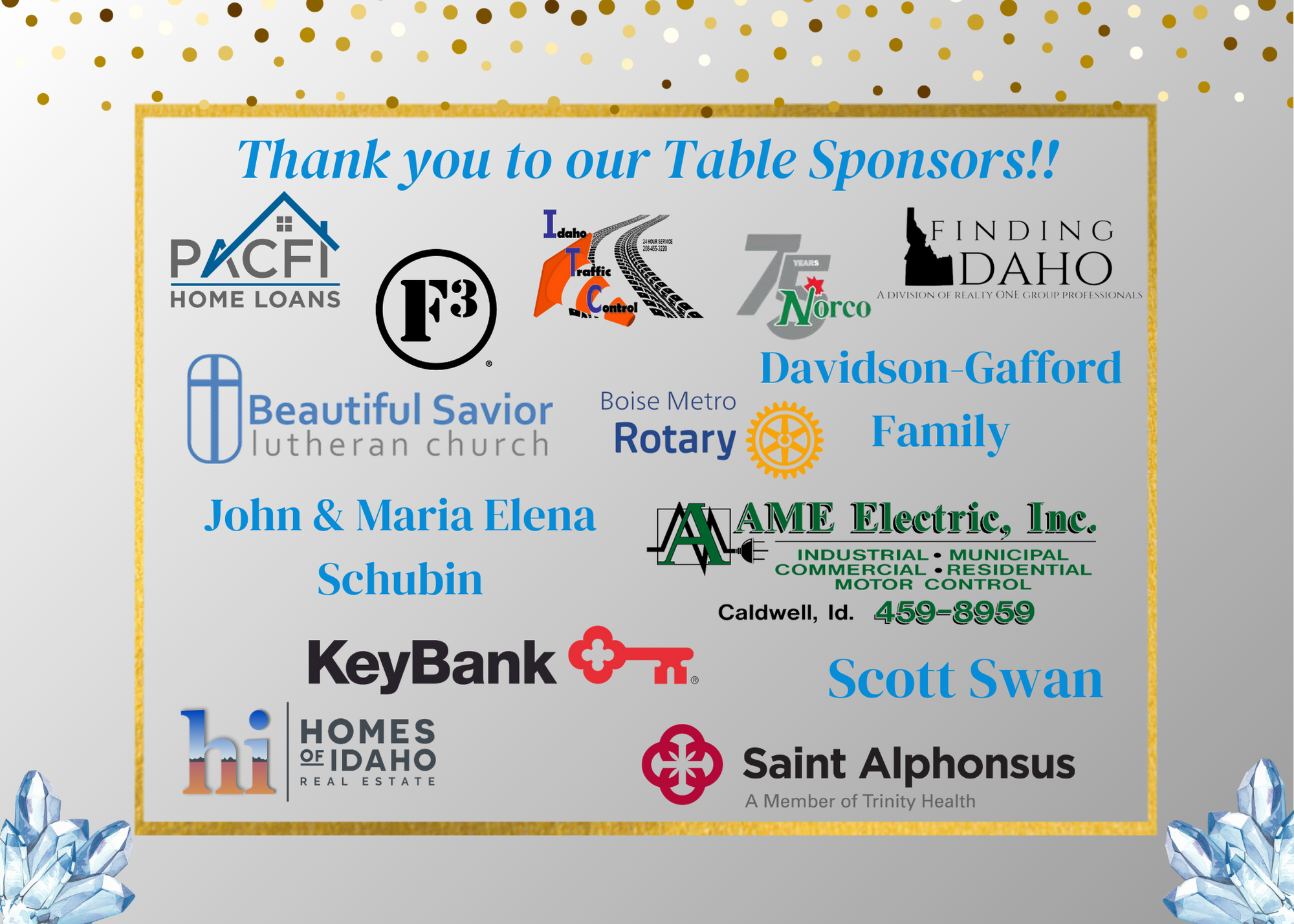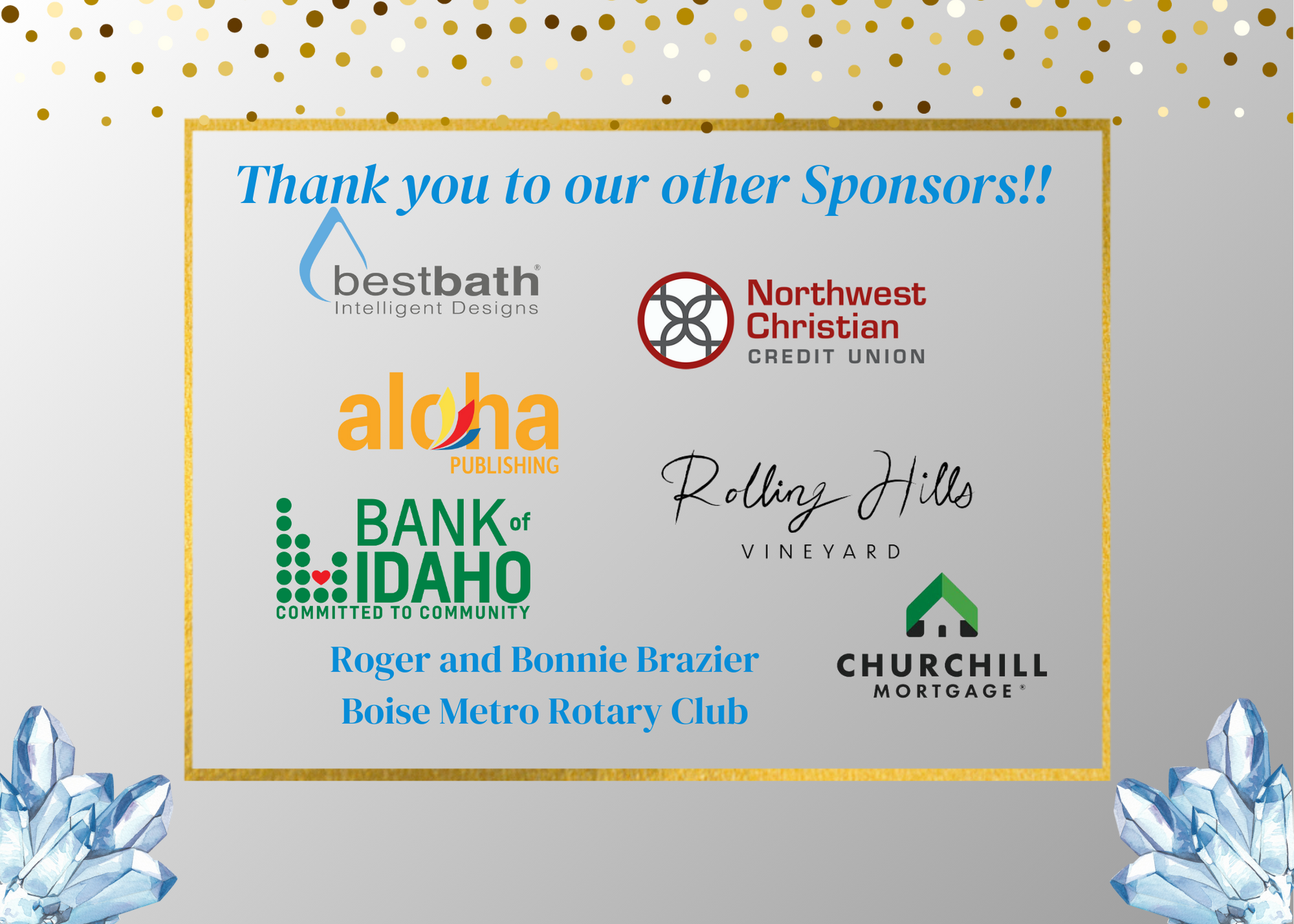 2022 Gala was a Golden Success!!
This year's gala was an amazing evening of dreaming big with each other and our youth!
Everyone was incredibly energetic and generous. Our guests enjoyed bidding on the auction items, entering in the raffle, listening to the inspiring speakers, and cheering for our JEMyouth and their accomplishments! Together we raised over $69,000 towards funding our Independent Living Program.
JEMyouth in 2022
14 youth supported in our Independent Living Program and housing.                                                      

2 youth attained vehicles with our car matching fund.

6 youth obtained their drivers permit, and 4 of them converted these into licenses.

6 youth have maintained stable employment.

7 youth have graduated high school or obtained their GED.

4 of our youth have achieved the 5 Stepping Stones to Independence.

All our youth have grown and showed resiliency along their journeys!
We are grateful for each one of them!